Our Team
Meet the Executive Director
bcohen@inspiredliving.care

(904) 544-8221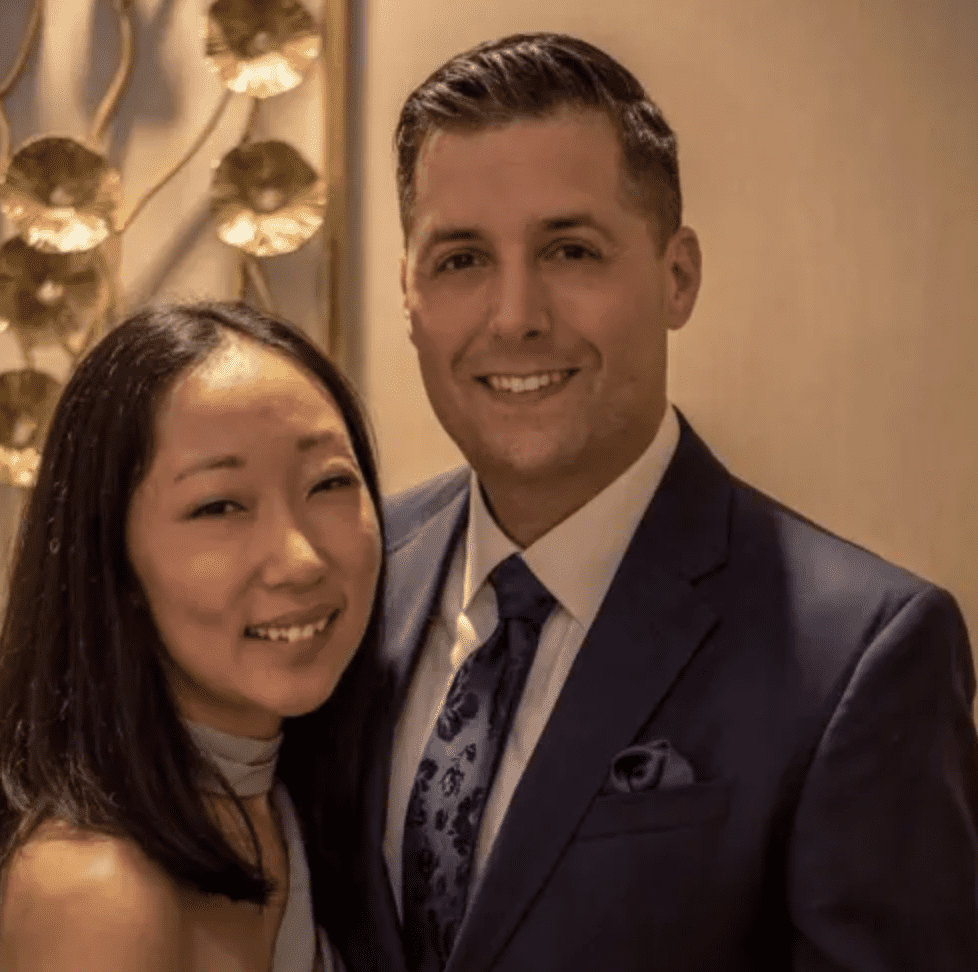 Meet Your Executive Director
Brian Cohen
Why did you get into senior living?
It was a natural path and progression since both sets of grandparents were extremely influential in my upbringing. They instilled in me a deep respect for those that have lived full lives caring for others and earned the right to be cared for in their later years. My career in healthcare began over 20 years ago when I ran my first retirement community that was owned by a wonderful family from England. However, once they left the industry, I decided to try my luck in the world of finance. Years later, the gravitational pull and rewarding elements of retirement living brought me back to health care, and I am so thankful to have returned. Inspirations at Town Center will be my third start-up and I couldn't be more excited to work with such a talented group of people!
Who inspires you?
My Godfather has always been an inspiration to me. He lives his life with such a positive outlook and always tries to see the best in every situation and person. Whatever he does, he gives it his all, and no one could ever question that he did not pour his heart into whatever he tried to accomplish. I try to emulate his example every day. Also, my Dad. He is a Vietnam Vet and in recent years has shared more of his experiences while he was overseas. Hearing his stories and talking about what he went through has given me a deeper understanding of him and our shared history. It has made us closer and for that I am grateful.
What would people be surprised to know about you?
That I am a great baker! I grew up working in my step-father's Italian bakery that was run by his family for generations. From donuts to pastries, I learned to make it all and to this day I love to create sweet treats for family and friends.
Beatles or Elvis?
Beatles! I love how this question generates such a definitive response- and often leads to debate.
How did you wind up at Inspirations at Town Center?
After hearing many wonderful things about the group from a number of my colleagues, I had to find out for myself. So glad that I did!
What do you want your legacy to be?
To have my name remembered for generations to come has never been a driving force behind how I live my life. What drives me is the idea that an act of kindness, words of encouragement, offering support when someone needs it most, or least expects it, can often alter one's outlook and circumstances for the better. In turn, the kindness and hope that was extended to that person is gifted to another when they need it most. This ripple effect of positivity is what drives me. Every day an opportunity to help others rise up is presented to us. To inspire people to take hold of these chances and end each day knowing you did everything you possibly could to leave this world a little better is the legacy I hope to carry forward.